MAPSP is a biennial workshop dedicated to all theoretical and practical aspects of scheduling, planning, and timetabling.
The 10th Workshop on Models and Algorithms for Planning and Scheduling Problems (MAPSP 2011) took place in the sport center of Nymburk in the Czech Republic in June 19-24.

MAPSP 2013 will take place in Abbaye des Prémontrés (near Nancy), France, in June 2013.
Photos from the conference are available.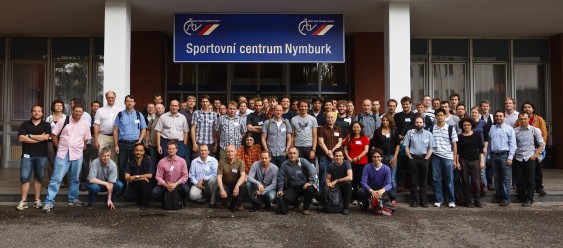 Presentations of the invited speakers available at the invited speakers page.
The conference is organized by Faculty of Mathematics and Physics, Charles University in Prague and ITI - Institute for Theoretical Computer Science.

The conference is sponsored by Gurobi

Contact emails mapsp 2011, conforg.