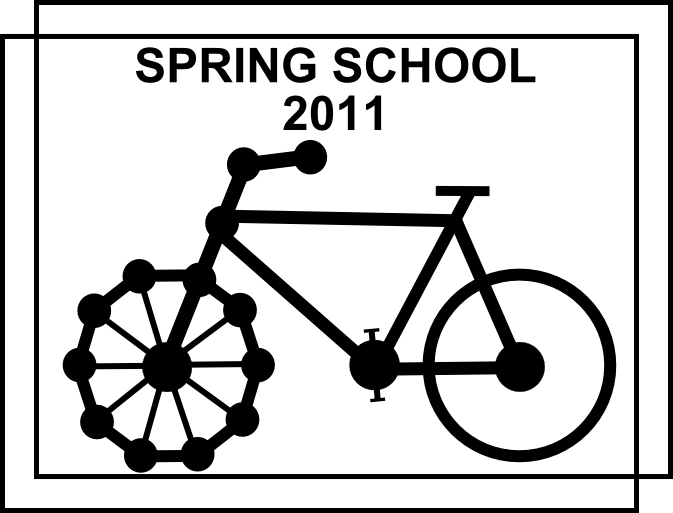 Spring School on Combinatorics 2011
Spring School 2011 was held from April 9 to April 17 in Vysoka Lipa (Czech Republic). You may take a look in the map.
The adress of the pension is:
Hotel Lipa
Vysoka Lipa 43
Jetrichovice
407 16

GPS 50°51'20.041992"N, 14°21'1.131984"E
Information about the Czech Republic
Previous Spring Schools
---
List of organizers (Junior/Senior): Tomáš Toufar, Jan Volec / Daniel Kráľ.