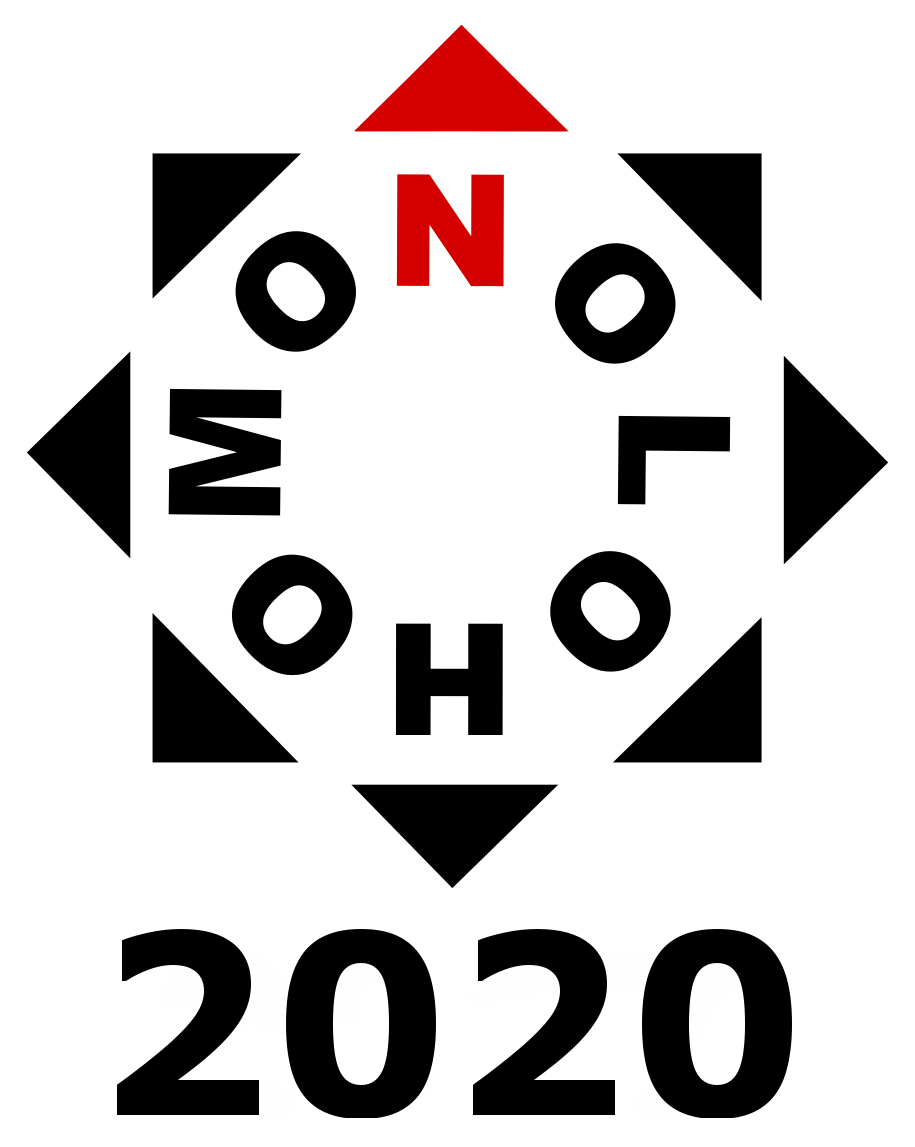 HOMONOLO 2020
Nová Louka
December 7-11, 2020
Organized by KMA ZCU
The workshop continues the tradition started at Nová Louka in late fall 2000, with focus on structural properties, algebraic aspects, algorithmic complexity and other aspects of graphs, graph homomorphisms and related topics.
Participation is this year limited only to 10 people due to the government restrictions.
The venue of the workshop is a historic wooden hunters' lodge Šámalova chata far enough from traces of civilization. Sporting activities include cross-country skiing or alternatively mountain biking and table tennis. The lodge is equipped with a sauna.
Program
Monday:

17:30: Kratochvil - Simultaneous representations
19:00: Hlineny - Order types
19:30: Problem session

Tuesday:

9:00 - 18:00: Problem solving
19:00: Valtr - Convex holes
19:30: Nedela - Snarks of defect 3

Wednesday:

6:00: Excursion
16:00: Skyvova
19:30: Kratochvil - Computational complexity of covering two-vertex multigraphs with semi-edges
19:30: Fiala - NP-completeness of (2,1)-coloring of bipartite graphs

Thursday:

9:00: Zeman - Testing isomorphism of bounded leafage graphs
16:30: Seifrtova - The Existence of a Coherent Stable Decycling Partition in Cubic Graphs

Friday:

9:00: Progress report
10:00: Valtr
Travel instructions
The lodge Šámalova chata at Nová Louka is located in the center of one of the nicest Czech hills Jizerské hory, located in the north part of the Czech Republic (close to the Polish and German borders).
The easiest way by car to Nová Louka is through Liberec (highway R10 north from Prague and then R35), then to Bedřichov and then finally to Nová Louka. Beyond Bedřichov the road is closed for public, but hotel guests are allowed to drive in (notice that in case of snowing you may need snow chains).
List of participants
Jiri Fiala
Petr Hlineny
Jan Kratochvil
Roman Nedela
Michaela Seifrtova
Maria Skyvova
Pavel Valtr
Peter Zeman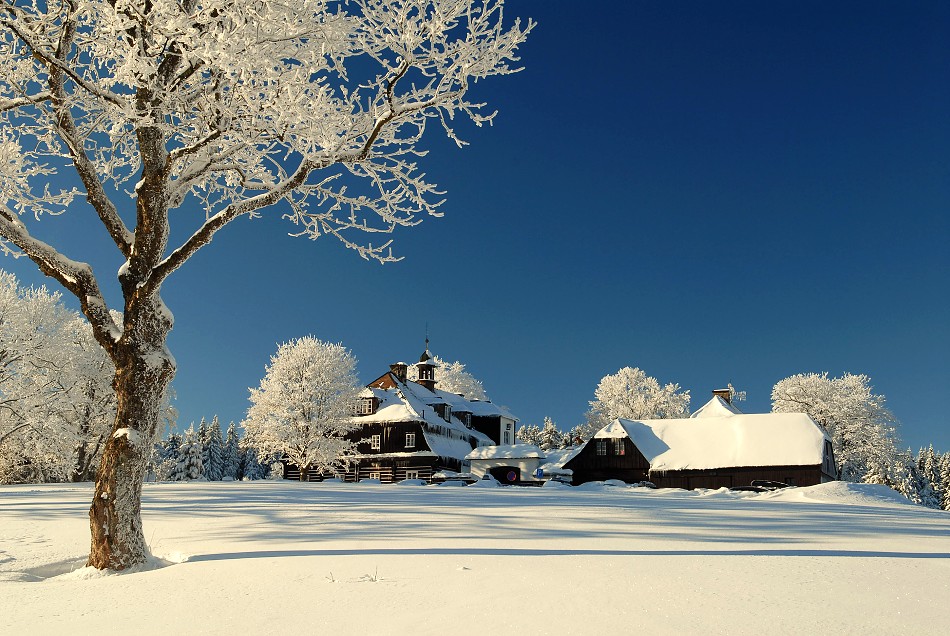 Roman Nedela
nedela@kma.zcu.cz